Welcome to our store. Come on in and browse around. Happy Stitching!!!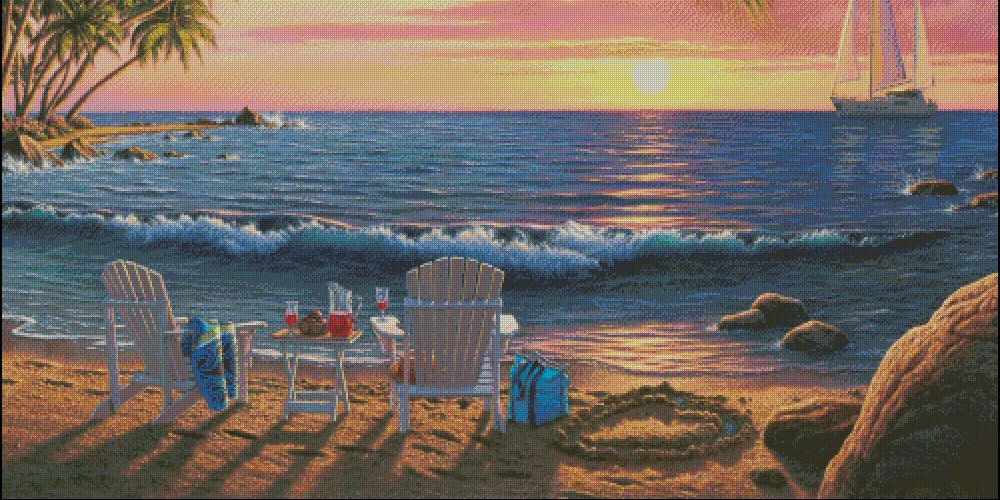 Welcome to Shinysun's Cross Stitching
HAPPY 20th BIRTHDAY TO MY SON!!
Let's have a 50% off all pattern orders to celebrate!
Just enter the code 50off during checkout and poof, your order will reflect the sale price.


Here you will find an astounding variety of the world's best counted cross stitch patterns.

We strive to offer high quality, detailed, unique and affordable counted cross stitch patterns for those that want to create something a 'little different.
We offer a huge selection of patterns from all popular genres, including Fantasy, Angels, Wild Animals, Birds, and many, many more.
If you can't find that perfect pattern here you won't find it anywhere.
Once stitched, we
guarantee
you will love them for many, many years to come!!
We welcome all inquires from Licensing Agents and Artists of all kind, no matter what your medium is.
We also welcome all inquiries from craft stores around the world. If you own a store or website and would like to carry our patterns, please contact us. We would love to hear from you!
Enter Shop Here